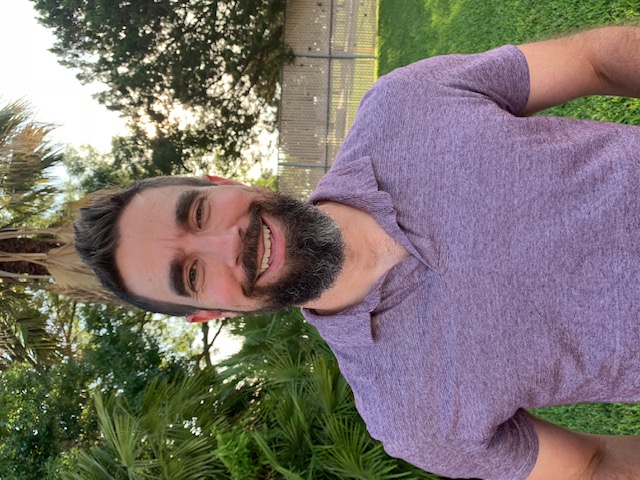 Phone: 830-372-1943
Email: roger.strauch@nisd.us
RJ Strauch has been named the Principal of Navarro Intermediate School!
Mr. Strauch was the assistant principal at Navarro Intermediate School, where he has served in that capacity since 2019. Mr. Strauch will begin his new role immediately.
He is replacing Mrs. Wendy McMullen, who was hired as the Chief Academic Officer for Navarro ISD.
"RJ has proven himself as a respected leader at Navarro Intermediate School," Superintendent Wendi Russell said. "He knows the staff and understands the culture. He is primed to lead Navarro Intermediate School to new heights, while continuing the practices that led to the school's current climate of success."
Mr. Strauch has been in education for 20 years, including time as a head basketball coach, Science teacher, and Assistant Principal.
Mr. Strauch earned a Bachelor's degree from Texas Lutheran University and a Master's in Educational Leadership from Stephen F. Austin.
He and his wife Amy have been married for 19 years and have four children who all attend Navarro: Cade (15), Colt (13), Coehn (11), and Carlynn (9).
When asked what he is looking forward to in the 21-22 school year Mr. Strauch said "I am so excited to serve the Navarro community and help all students grow! "