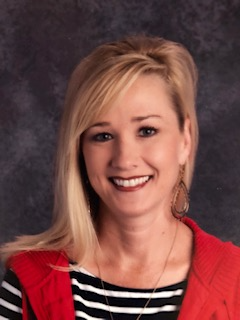 Phone: 830-372-1943
Email: michelle.schwarzlose@nisd.us
Welcome to Navarro Intermediate! It's an honor to be a part of this wonderful district and the Panther Family. I am looking forward to continuing the standard of excellence here in the district for all students!
I am fully committed and invested in the students, staff, and community here at NISD, and I look forward to an exciting new school year for everyone. Student success is our goal here at NIS and we will all be working as a team to ensure this happens. We want each student to strive to reach their fullest potential every day, in every subject.
At the Intermediate Campus we strongly encourage parent communication and involvement in your child's education. Our goal is to be partners with our families in this educational journey! If you have any questions, concerns, or would like to become involved in activities on our campus, please don't hesitate to reach out to us.
Sincerely,
Michelle Schwarzlose
Principal, Navarro Intermediate